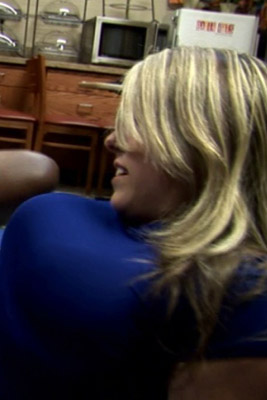 Jessica is a northern California cheerleader.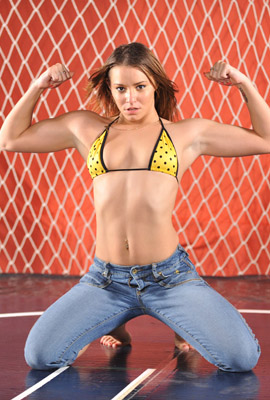 This cheerleader from Cleveland is stronger than she looks and she loves to crush.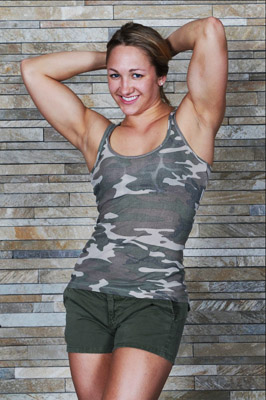 Don't let her girl-next-door looks fool you. April will whip your ass.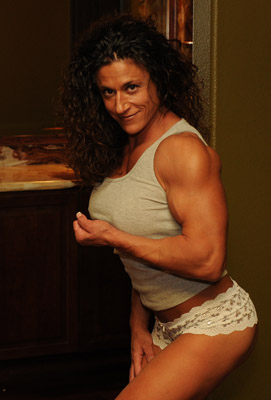 Miss Lisa is a supremely biceptuous bodybuilder from Vegas.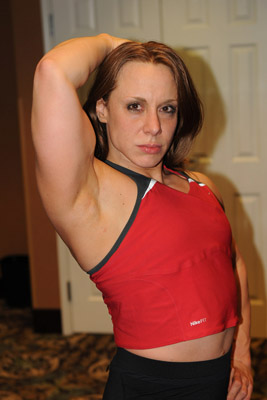 Red Sonya is a huge bodybuilder from the American South.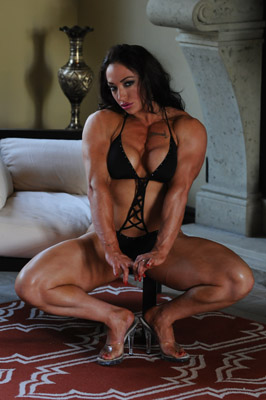 Brandi Mae, a sweet, Southern bodybuilder, will crush the fuck out of you with her powerful physique if you get out of line.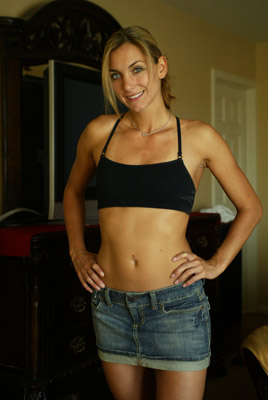 5-7, 135-lb Julie is one of the world's top crushers...and with good reason. She has to hold back most of her crushing power to keep from seriously injuring her victims.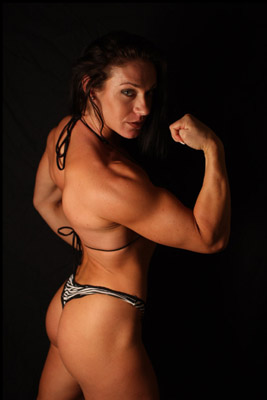 Andrea is a national-level bodybuilder with a passion for design. And crushing.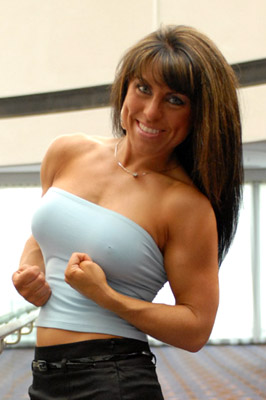 Natasha is a natural bodybuilder and model.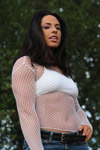 Sasha is a bodybuilder from North Carolina.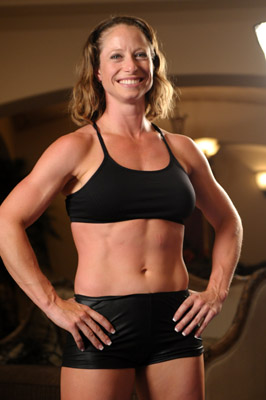 Cali is a new kick-ass wrestler from California.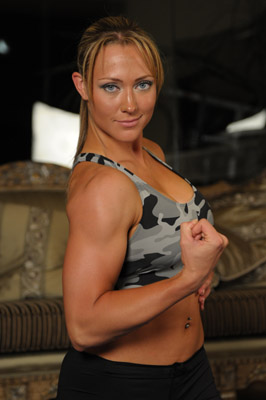 Elektra's long, strong legs have crushed many opponents into submissions.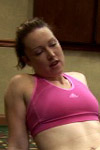 Mary J is a personal trainer. This former collegiate soccer player has 25-inch quads and loves to crush.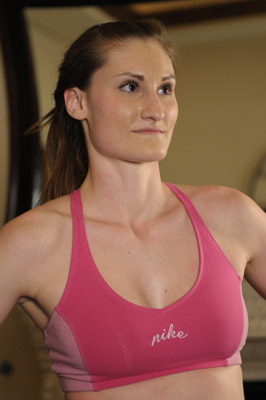 Tawny was raised in a home where her older sister was also a wrestler. Her little brother was afraid of her.