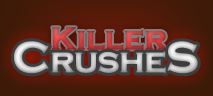 HD Requirement:

Computer Requirements HD file sizes are quite large and will consume a lot of memory. A good video card and at least 1GB of RAM should be considered a requirement to play this video. Shared video memory should work if you have enough RAM memory. DO NOT try and stream this file. Download it first then play it. If the video stutters you might not have enough available memory and might have to close other programs.

Contact Info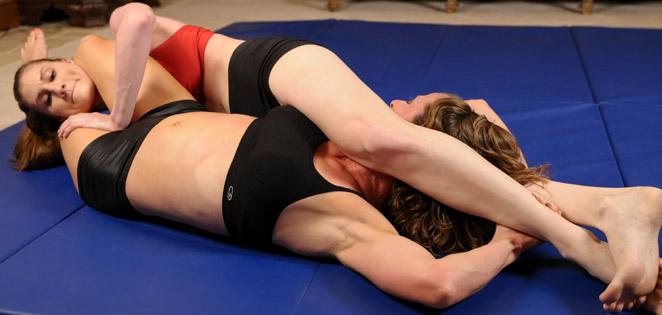 Do you have technical problems with the content, with your membership account, or a general comment on the website?

You can contact us here. If you are having problems, please explain it with as much detail as you can.